Image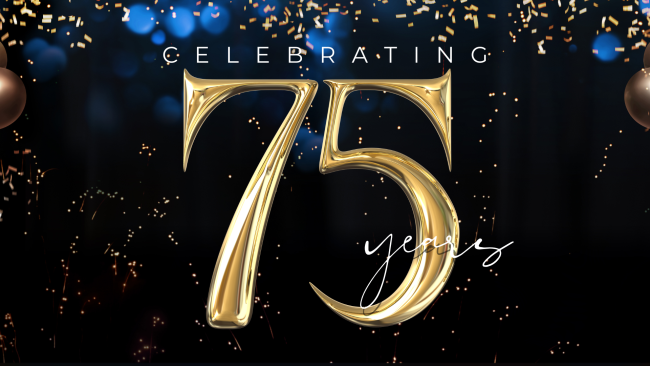 As Western Canada's leading independent distributor of high-quality Industrial Products, Fasteners, Tools and Safety Supplies, Bolt Supply House is thrilled to celebrate 75 years and we are exceptionally proud of the company's commitment to serving Western Canada. We attribute our overwhelming success to our employees, motivated leaders, exceptional ideas, and genuine connections to our customers and vendors alike.
Celebrating an anniversary is a notable milestone for any company, but a 75th anniversary is a monumental one. Since our first expansion in 1962 we have grown to 14 locations across Western Canada and our goal is to continue to be a strong and successful enterprise that distinguishes itself from our competition through our commitment to ongoing improvement in every aspect of our business.
As we celebrate Bolt Supply House's 75th anniversary this year, we pause to remember our past, acknowledge those who have made Bolt what it is today and face the future with inspired resolve to make a positive difference for our clients, people, and communities.