Image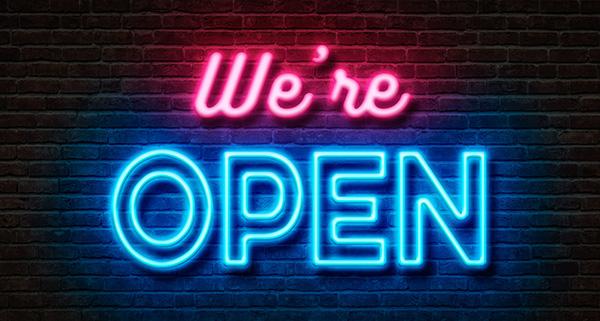 The Bolt Supply House will continue to serve our customers while respecting the social responsibilities that keep our community safe.
All Bolt Supply colleagues are following hygiene protocols as directed by government guidelines.
Sanitation products are being utilized regularly on commonly touched surfaces and devices.
We ask that customers exhibiting any symptoms of COVID-19 (or any like illness) to kindly call/email the store or use our website instead of visiting.
For anyone coming into our store please respect social distancing by maintaining a two (2) metre radius of personal space whenever possible.
Thank you for your patronage and helping us stop the spread of COVID-19!